At SBLC | Learning Works, one of our organizational values is Lifelong Learning. SBLC is proud to announce the start of a new initiative, the Lifelong Learning series. We invite our adult learners and the public to fulfill that value with ongoing seminars, workshops, and presentations about an array of subjects from history and culture to the arts and sciences.
We are pleased to partner with Melanie Hood-Wilson to discuss the topic of Race and the Future of American Democracy on May 1st. Melanie has put together a stellar panel of experts in history, civic engagement, policy, and activism. The panel will discuss the implications of America's changing demographics, the resulting racial tensions, and how to make America a truly representative democracy.
How much does America's current climate of racial tension contribute to the fragility of American democracy? If America will be a majority POC nation by 2050, what changes might we see in American government and elections?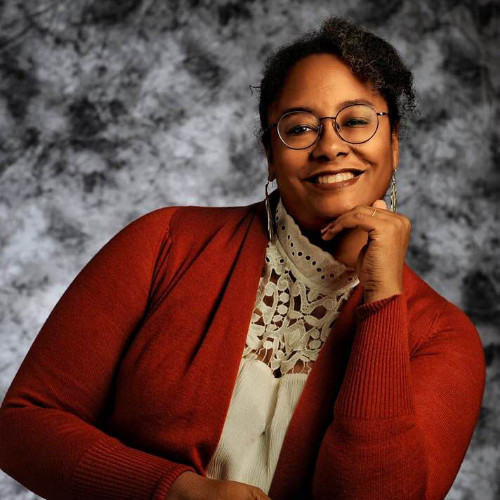 Our Host:
Melanie Hood-Wilson, Principal Consultant and Educator, Melanie Hood-Wilson and Associates
After receiving her BA in '93 and MSEd in '94 from SLC, Melanie returned to her native Baltimore to teach middle school. In 2001, she was hired to lead the Single Step Program at the Community College of Baltimore County, developing new career certifications and courses for individuals with disabilities, developing training partnerships with state and local government, and supervising and coaching teachers.  During her tenure, Single Step grew from eight students to over 300.  Melanie and her program were honored with five local and statewide awards between 2012 and 2016. She left CCBC in February 2019 to start her own education consulting company, Melanie Hood-Wilson and Associates. Her clients include Howard County Public School System, The Baltimore Academy, Greater Hartford Academy of the Arts, Annapolis Lighthouse, and Maryland Institute College of Art.
Between 2004 and 2012, Melanie was a founder and board president of Patterson Park Public Charter School in Baltimore, chair of the Parent and Community Advisory Board for Baltimore's school system, and member of Baltimore's New and Charter School Advisory Board. As part of a small team, she attended the Public Education Leadership Project at the Harvard Business School drafting recommendations Common Core transition in Baltimore. She has also served as board president of Special Education Advocacy Project and as a board member for Downtown Baltimore Family Alliance. She currently serves on the boards of the Fund for Educational Excellence, B'more Global, and the Sarah Lawrence College Alumni Association.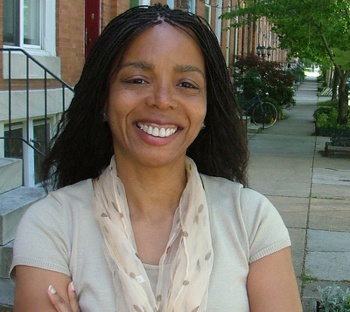 Our Panelists:
Robbyn Lewis, Maryland State Delegate
Delegate Robbyn Lewis is a public health researcher, sustainability advocate, and community leader. Her efforts have contributed to advances in human health and environmental sustainability at both local and international levels.
Before becoming a state elected official, Delegate Lewis spent two decades in the field of international public health. She served as a Peace Corps Volunteer in Niger. After graduate training, she lived and worked in a dozen countries in Asia, Africa and the Caribbean.
When not working overseas, Delegate Lewis was an active leader in her Baltimore community. She is a founder of the Patterson Park Public Charter School, and creator of an award-winning, neighborhood-wide sustainability movement that mobilized hundreds of volunteers, planted hundreds of trees, increasing the urban tree canopy by 20%. Her energy conservation efforts were featured in the documentary "Earth: An Operator's Manual". A leader in transit and mobility justice, she founded Red Line Now PAC as well as the Livable Streets Advisory Group.
Delegate Lewis serves on the Health & Government Operations Committee in the Maryland General Assembly. She is the state's only car-free legislator.
Conversant in four languages, Delegate Lewis holds a BA in Anthropology from the University of Chicago, and a Master of Public Health (MPH) from Columbia University School of Public Health in New York. She is a member of the Alpha Delta Omega Honorary Society in Public Health.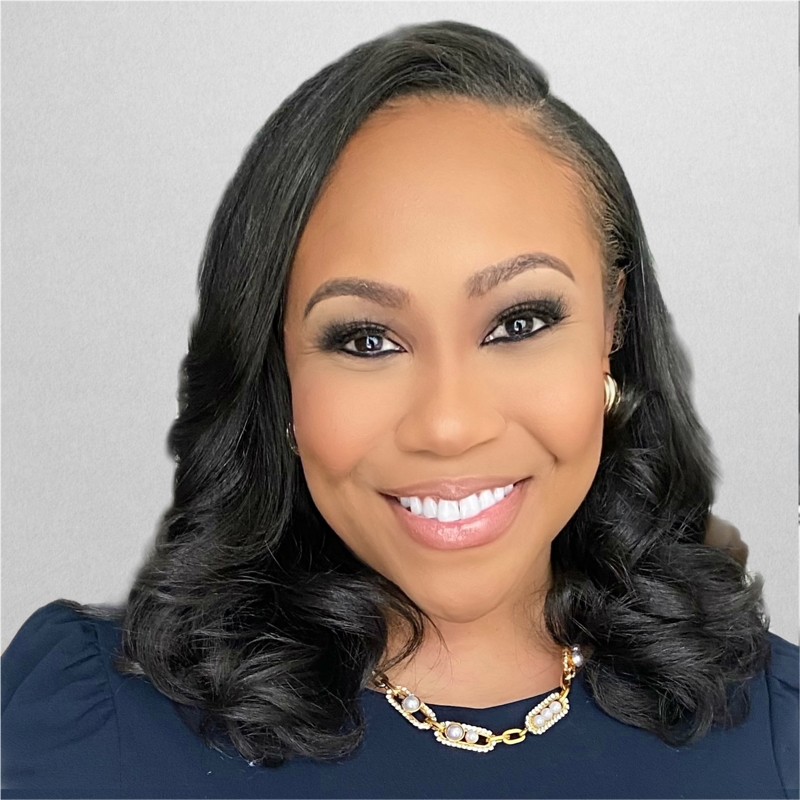 Jerika Richardson, Senior Vice President, Equitable Justice & Strategic Initiatives, National Urban League
Jerika L. Richardson is Senior Vice President for Equitable Justice & Strategic Initiatives at the National Urban League. She leads the organization's advocacy, public education, and strategic work on civic engagement, police reform, criminal justice reform, and other justice related areas. Previously, Ms. Richardson was Deputy Executive Director and the Senior Advisor & Secretary to the Board for the nation's largest independent police oversight agency, the New York City Civilian Complaint Review Board. She has also served as Chief of Staff in the Office of the Counsel to the Mayor of New York City and Special Advisor to the Mayor for media relations, criminal justice, and public safety planning. Before working in City Hall, Ms. Richardson was the Senior Spokesperson for the U.S. Attorney's Office in the Southern District of New York and a Field Producer & Off-Air Reporter for ABC News.
Ms. Richardson remains civically engaged by serving on the Board of Directors for the Frederick Douglass Blvd Alliance, as Vice Chair of the Arts & Culture Committee for Manhattan's Community Board 10, and as an active member on the Metropolitan Museum of Art's Advisory Committee on Cultural Engagement. She frequently appears as a political commentator on television and radio and as a moderator/panelist for conversations focused on diversity, equity, social justice, and police accountability. Ms. Richardson was named a New York City 40 Under 40 Rising Star by City & State Magazine in 2015. She was also selected in 2014 as a Fellow for the Council of Urban Professionals, an organization that she continues to work with on diversity and leadership initiatives.
Ms. Richardson is a member of the Tau Omega Chapter of Alpha Kappa Alpha Sorority, Incorporated. She holds a J.D. from the University of Michigan Law School and a B.A. in English from Spelman College.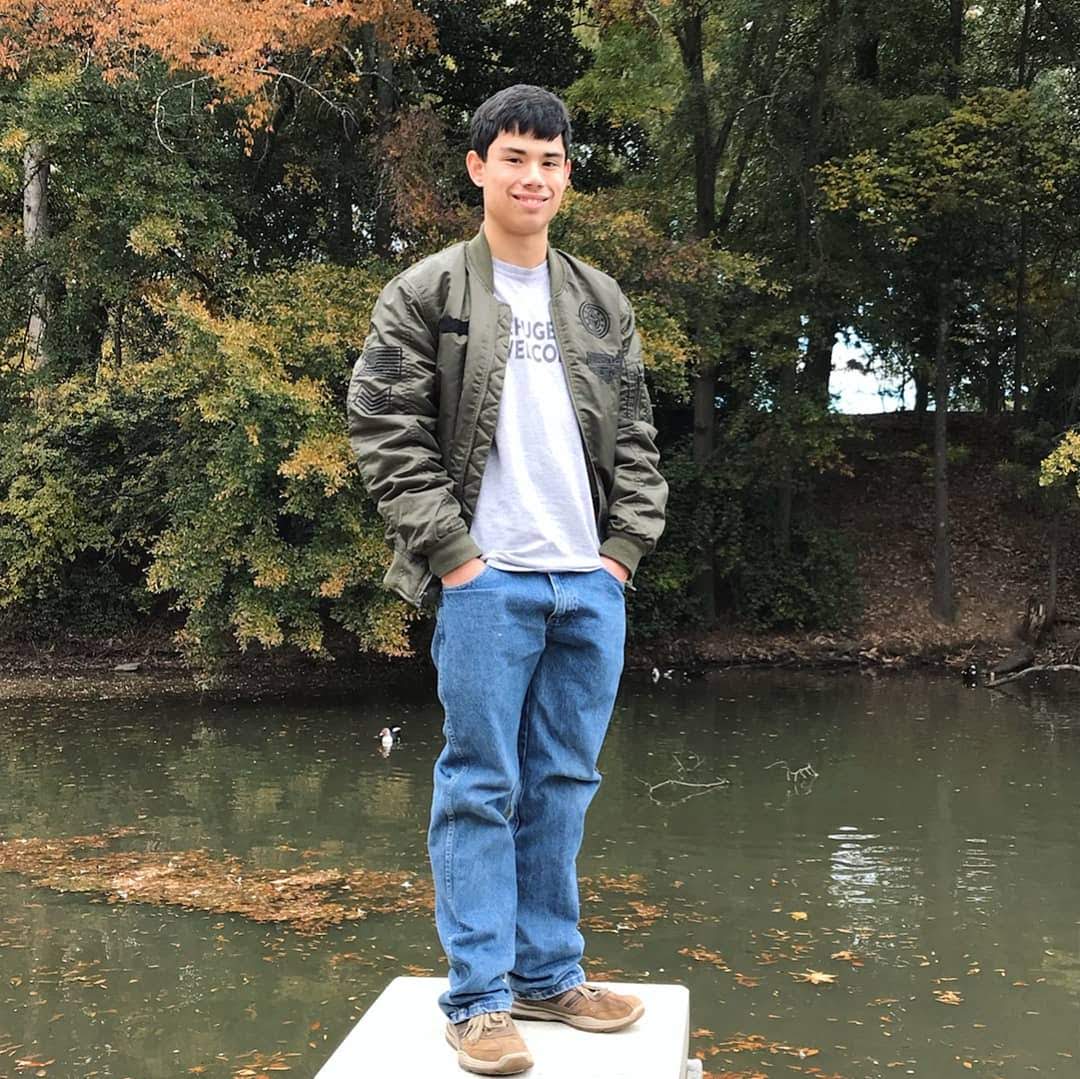 Jibril Howard, Voting Rights Activist
Jibril Howard is a junior college student at Goucher College and digital organizer with the Georgia Muslim Voter Project and the Goucher College Voter Mobilization Team. A biracial Filipino-American born and raised in Georgia, Howard's Filipina grandmother instilled in him the importance of voting from a age. Howard also witnessed first-hand ongoing voter suppression and political disengagement of the Georgia AAPI community. Since high school and now into college, Howard has worked tirelessly to help increase voter education and civic responsibility among the AAPI community, noting that political change always starts at the community and individual level.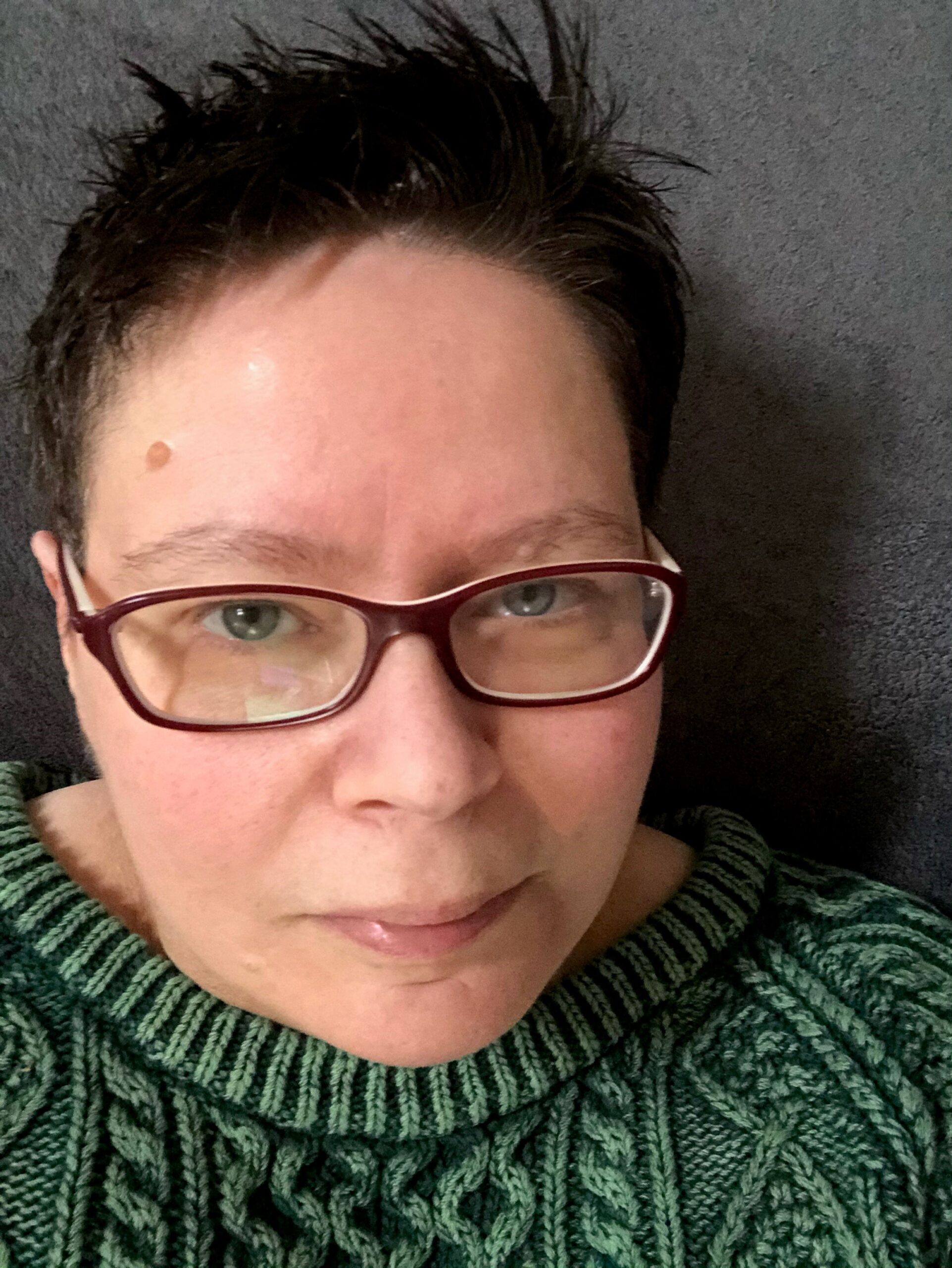 Dr. Kate Sampsell, Professor of American History
Dr. Kate Sampsell holds a Distinguished Ph.D. in American history from Georgetown University. She is the author of Lewis Hine as Social Critic(Univ. of Mississippi Press, 2009). Her writing has appeared in American Quarterly, The Journal of American History, The American Historical Review, and Reviews in American History. She currently resides in Washington State.