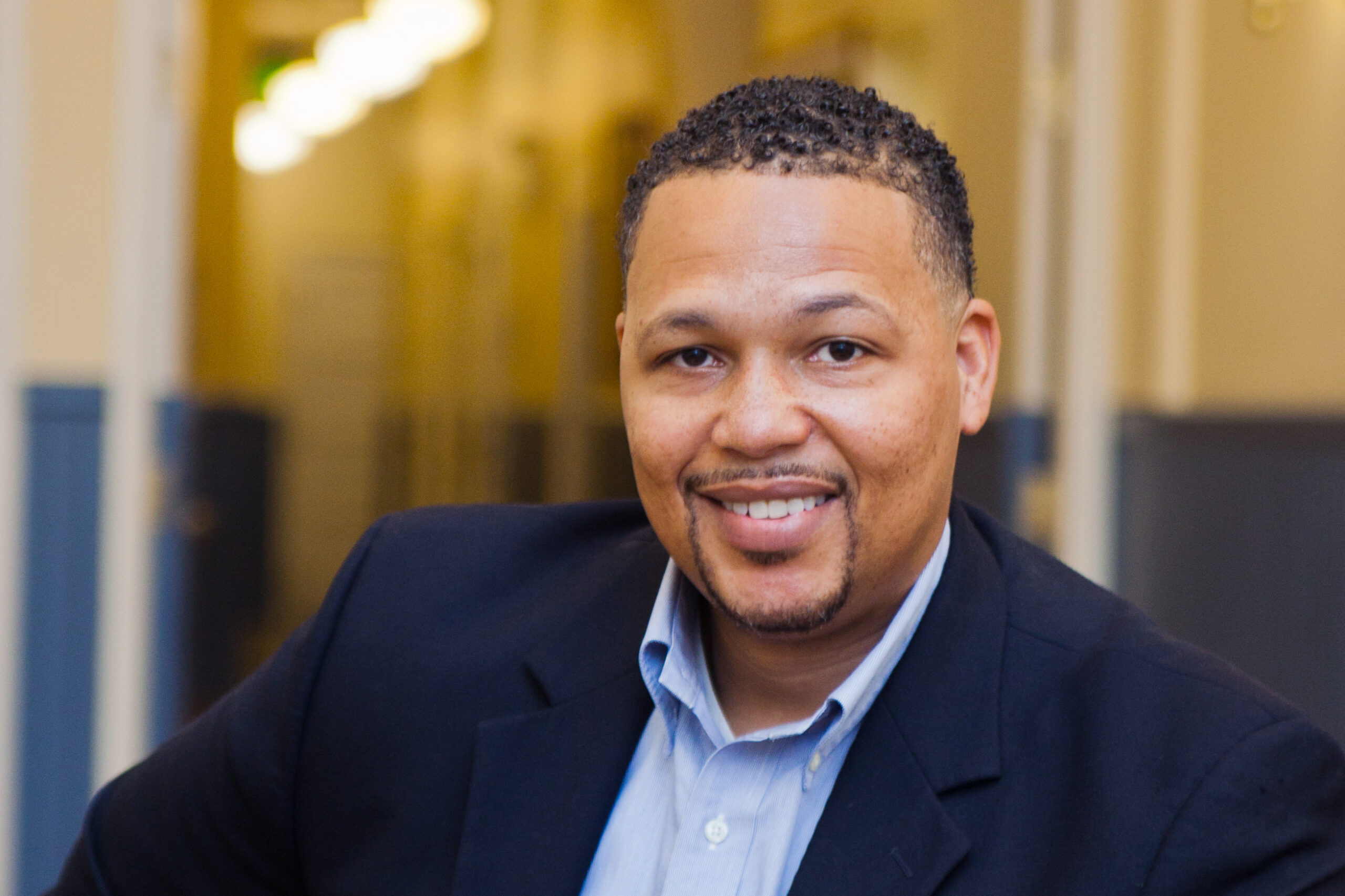 The Board and Staff of SBLC are pleased to introduce our new Executive Director, Sidney Wilson
Sid comes to SBLC with an extensive background in Workforce and Business Development, a passion for building relationships, and a strong desire to prepare our learners with tools for success in a digital world. 
Get to know Sid in his own words:
What are you looking forward to most in your new role? 
I am looking forward to continuing to build SBLC's workforce development program and making us the premier organization in Baltimore for Referral Talent. When people need to hire workforce, they will think of SBLC!
I look forward to fulfilling my passion for helping people from underserved communities gain access to a chance for a better life and to lead a team of dedicated professionals who share the same mission and vision. 
Who has influenced you most when it comes to how you approach your work?
My dad and my step-dad equally. My biological father was a successful small business owner while physically challenged most of his adult life. My step-dad is also an entrepreneur that continues to inspire me with his work ethic and positive mindset, no matter the obstacle. 
Are you an early bird or a night owl? 
Trick answer– I'm an early bird during the week, but a night owl on the weekends! ????
What three words would your friends and family use to describe you? 
Empathetic, Reliable, and Stubborn. 
If you could only eat one meal for the rest of your life, what would it be? 
Breakfast burrito!
Sid is looking forward to working with you to move SBLC's mission forward.
Now that you know a bit about Sid, Complete this short survey to tell Sid a bit about you and why you support SBLC.